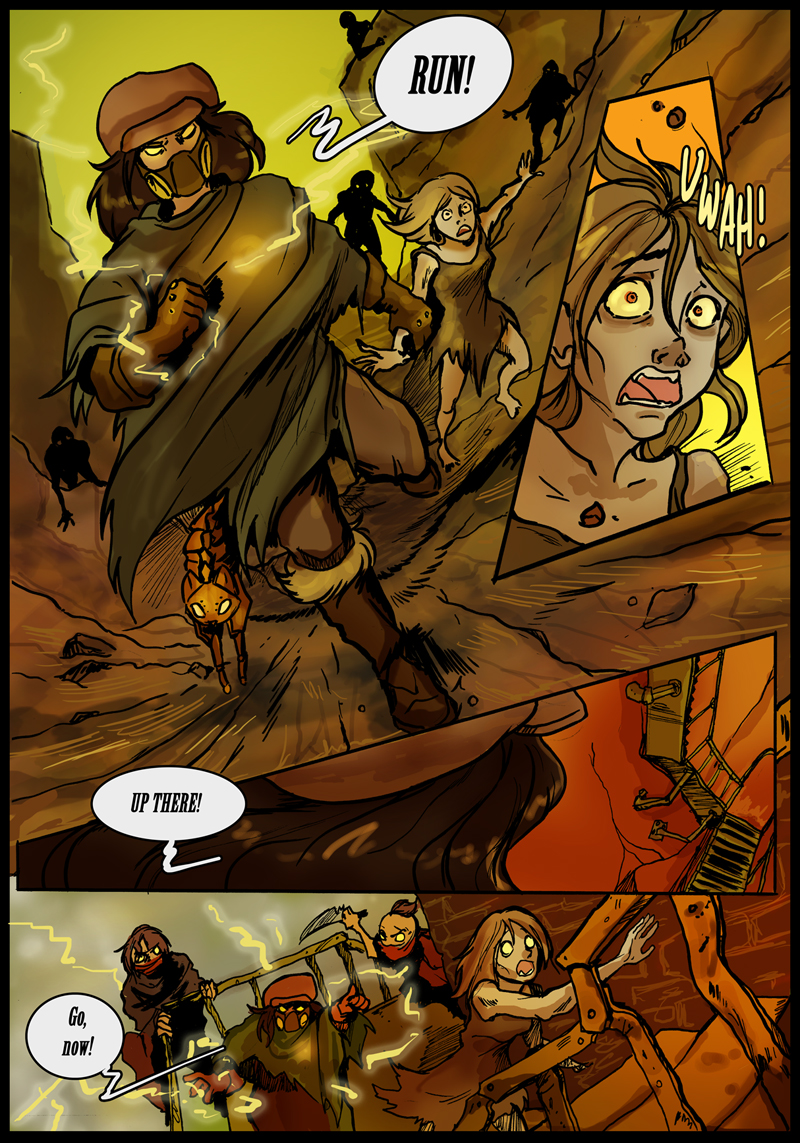 Run Jack and not-maddy, run 


She doesn't look happy about this.
Browse the webcomic using the buttons, by clicking the page itself or by using the arrows on your keyboard. If you're on a mobile device, you can swipe the page left and right with one finger to continue. Swiping with two fingers will take you to the first and last page of the comic. Using two fingers and swiping down will take you to a random page.